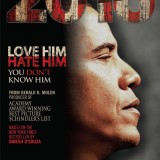 2016: Obama's America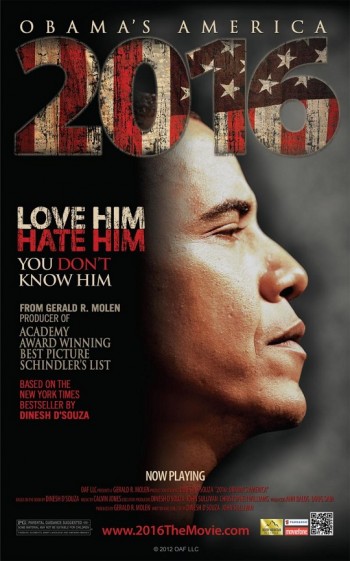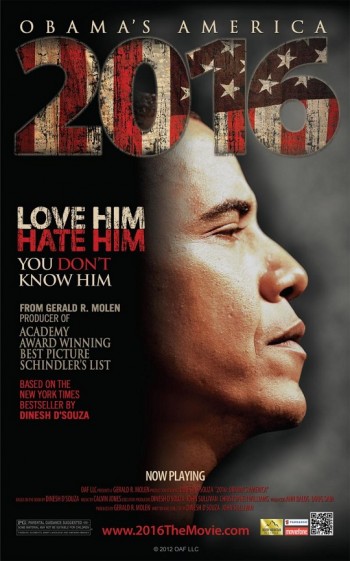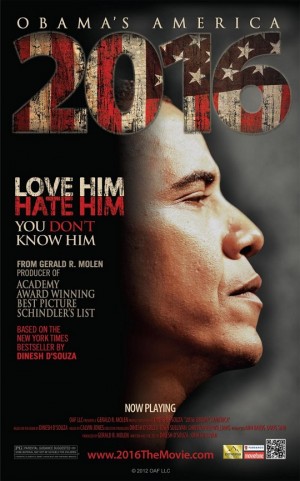 :
:
:
:
Movie
:
2016: Obama's America
Genre
:
Documentary
Director
:
Dinesh D'Souza, John Sullivan
MPAA Rating
:
PG
I am a history buff, and this is merely one interpretation I was happy to hear. The conversations are frank.
Propaganda. Not Michael Moore. The movie was unknown and there is little to advise movie goers what the film is about. It was entirely selfish movie making. It is not one you can take the kids, parents, or grandparents to go see. It is a tough sell.
The movie is not a pro Obama movie, so no campaign finance issues here.  There is no mention of the Republicans either.  This was a self-promoted film, by a wanna be Michael Moore, and it is hype and propaganda for the most part. Going into the movie as a blind observer, I was initially confused.  [...]
Posted September 12, 2012 by
Movie Reaper